Iznajmljivanje auto dizalica
--2022-04-15
Iznajmljivanje auto dizalice, auto dizalica, auto kran, mobilna korpa, mobilna platforma, specijalni prevoz, vangabaritni transport - tražili ste ove ključne reči na Google.rs organskoj pretrazi?
Na pravom ste mestu.
Ko smo mi?
Mi smo firma sa 20 godina iskustva u poslovima iznajmljivanja auto dizalica, uslužnog podizanja tereta, izdavanja mobilnih kranova, mobilnih platformi i korpi za rad na visini. Takođe se bavimo i specijalnim prevozom i vangabaritnim transportima za koje je potrebna pratnja i specijalne rute i dozvole.
Auto dizalica
Da li vam je potrebna auto dizalica ili mobilni kran? Potreno je da podignete neki teret određene težine i dimenzija na određenu visinu? Niste sigurni šta Vam je tačno potrebno, kolika dizalica, do koje nosivosti? Ne brinite, potrebno je samo da nas kontaktirate, dostavite potrebne informacije našem stručnom osoblju koje će pronaći najbolje moguće rešenje za vaše potrebe.

Vangabaritni prevoz
Potreban vam je prevoz predmeta nestandardnih dimenzija, težine, uopšte gabarita koji se ne mogu transportovati klasičnim prevoznim sredstvima zbog širine ili svoje visine? Imamo višegodišnje iskustvo u specijalnim vangabaritnim transportima. Imamo vučne platforme za razne potrebe. Poznate su nam rute kojima je moguće prevoziti predmete van gabarita a takođe pribavljamo dozvole od nadležnih organa.

U svakom slučaju, bilo šta od gore navedenog da Vam je potrebno, vaše je samo da napravite specifikaciju potreba a sve ostalo prepustite nama.
Kako da nas kontaktirate?
Ukoliko ste zainteresovani za iznajmljivanje auto dizalica, najam mobilnog krana, vangabaritni prevoz ili nešto slično, za više informacija posetite naš web sajt www.iznajmljivanjeautodizalica.com i tamo nam pošaljite svoj zahtev ili nas kontaktirajte telefonom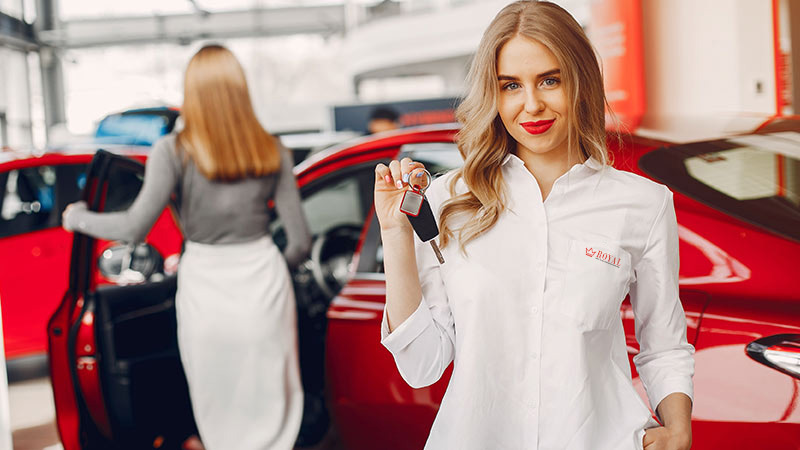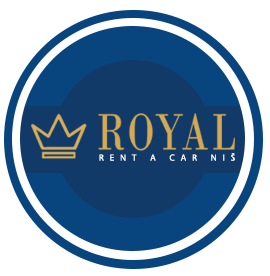 How to contact us?
You want to book a car or you have additional questions? Get in touch with us now!