Land Rover, Jaguar i Ford servis
--2022-10-17
NINE d.o.o. je specijalizovani Land Rover servis i Jaguar servis, koji je osnovan još davne 1954 godine, i u kome se od početka primenjuju svi standardi i načini rada koje propisuje Land Rover. Servis je opremljen originalnom dijagnostičkom opremom poslednje generacije, specijalnim alatima i obučenim timom tehničara, koji su u stalnom kontaktu sa kolegama iz Land Rover-a.

Kod nas možete obaviti:
Kompjutersku dijagnostiku
Generalni remont motora i agregata
Popravku elektro uređaja
Limarsko-farbarske usluge
Auto mehaničarske usluge
NINE d.o.o je specijalizovani serviser za sve tipove automatskih menjača na putničkim vozilima, kao i na lako dostavnim vozilima.

Uz tehničku i logističku podršku kompanije AUTRANS, koja je jedna od vodećih Evropskih kompanija u segmentu automatskih menjača, u mogućnosti smo da našim klijentima ponudimo:
Redovne servise automatskih menjača sa zamenom filterta i ulja
Kompjutersku dijagnostiku automatskih menjača
Revizije i popravke automatskih menjača
Isporuke rezervnih delova i potrošnog materijala za automatske menjače
Revizije i popravke reduktora i diferencijala
Ukoliko imate potrebu za našim uslugama posetite naš veb sajt https://rover.rs ili nas možete kontaktirati preko stranice Kontakt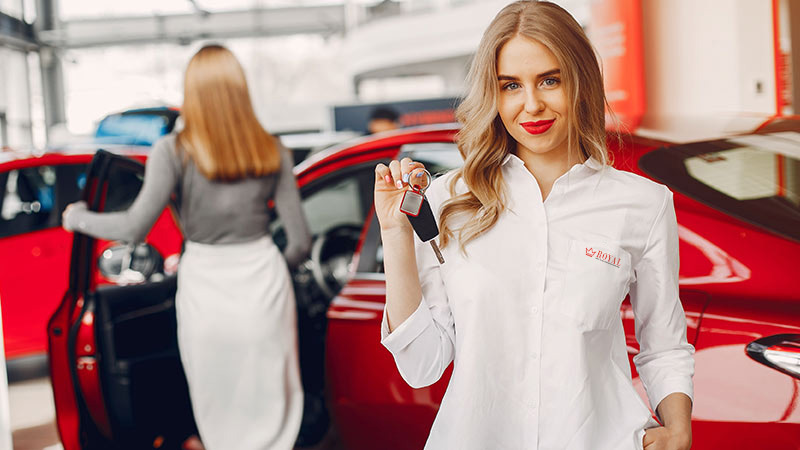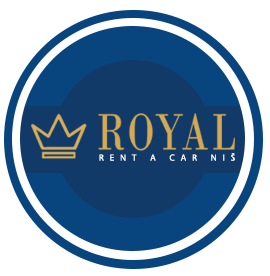 How to contact us?
You want to book a car or you have additional questions? Get in touch with us now!