Šlep služba Beograd
--2022-10-28
Šlep služba Beograd predstavlja mrežu servisnih centara za šlepovanje vozila na celoj teritoriji Beograda. Svi članovi našeg udruženja su profesionalci koji se više od 10 godina uspešno bave šlepovanjem svih vrsta i tipova vozila.
Zanima vas brza i profesionalna usluga šlepovanja vašeg vozila? Zašto i dalje razmišljate? Naši operateri će u najkraćem mogućem roku obezbediti šlep vozilo na traženoj lokaciji. Naš call centar radi non stop, svakog dana u godini.
Usluge koje nudimo su:
Cene naših usluga kreću se od 2.000 dinara po vožnji, a zavise od tipa vozila koje se prevozi, broja pređenih kilometara šlep vozila i doba doba kada se vrši šlepovanje vozila.
Kontaktirajte nas odmah. Posetite naš web sajt: https://slepsluzbabeograd77.rs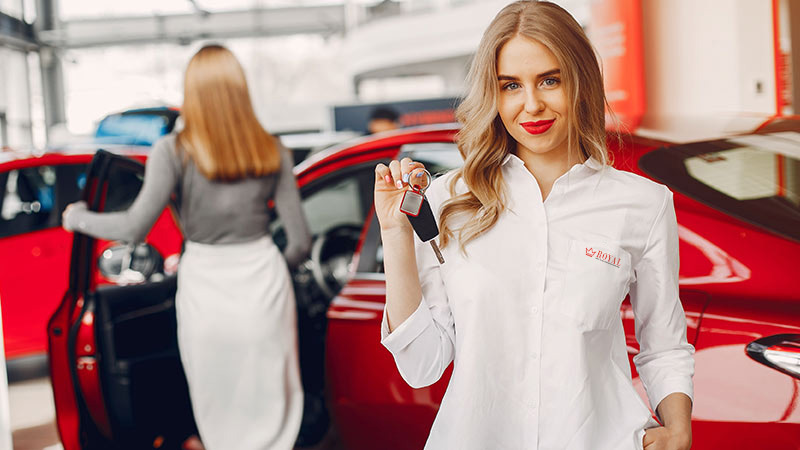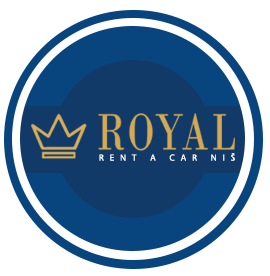 How to contact us?
You want to book a car or you have additional questions? Get in touch with us now!